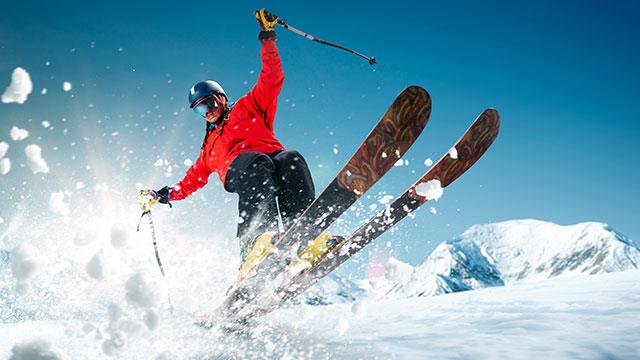 About Us
NAS Lemoore, near Fresno in California's fertile Central Valley, is home to the Navy's Strike Fighter Squadrons and Pacific Fleet Carrier Air Groups. Known as the Navy's Master Super Hornet Station, NAS Lemoore's Community Support Programs provides Sailors, Marines and their family members, as well as, Retires, Reservists and other eligible visitors with many recreation opportunities throughout the year. Community Support Programs includes the Fleet & Family Support Center, Housing, Food & Beverage, Child-Youth Programs and Morale, Welfare & Recreation.
NAS Lemoore is close to some of California's most spectacular scenery including Yosemite and Sequoia National Parks, ski resorts and the surrounding lake regions. It is also, centrally located between the San Francisco Bay Area and the popular theme parks located in the Los Angeles and Southern California areas.
Navy Region Southwest Fleet & Family Support Programs is a regional team dedicated to providing a full range of quality products and services that enhance our customers' lives in support of mission readiness and retention. Fleet & Family Support Programs (FFR) is responsible for policy development, resourcing and oversight of quality of life programs for active-duty military, reservists, military retirees and their families.
FFR contains four program areas:
Dining Services (Galleys and Food & Beverage)
Fleet, Family and Child Programs
Housing (Bachelor, Family, and Navy Gateway Inns & Suites)
Morale, Welfare and Recreation (MWR)
Please select a program from the top page navigation.